Get your deck ready to entertain with our deck washing services.
Your deck is an extension of your home, where you create cherished memories with family and friends. Over time, dirt, grime, mold, and mildew can accumulate, making your once-beautiful deck look worn-out and uninviting. At ClearView Window Cleaning and SoftWash, we aim to help you bring your Lawrence, Kansas deck back to life with our exceptional deck washing services. We have over 35 years of providing top-quality results to our customers, so you can trust us to bring back the beauty of your deck.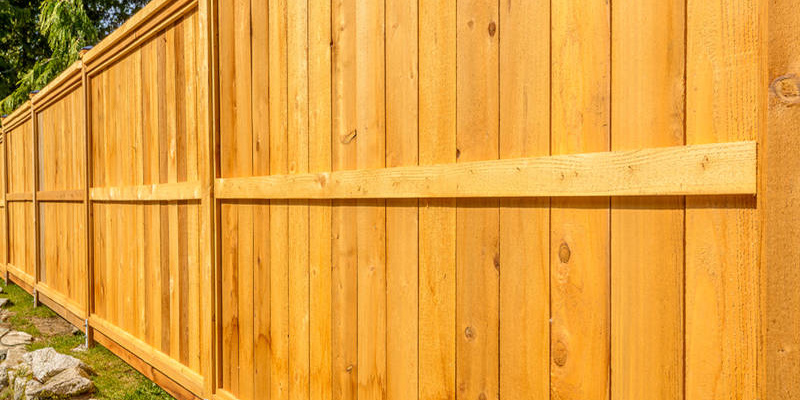 We understand your deck is a valuable investment that deserves the utmost care. We use a gentle and effective method to remove dirt and grime without damaging your deck's surface. This low-pressure cleaning technique preserves the integrity of your deck while providing stunning results, leaving it looking clean, fresh, and ready for your next outdoor gathering.
We use cleaning solutions that are effective and safe for your family and the environment. When you have us clean your deck, we'll restore your deck's appearance and protect it from damage, so you can enjoy it for years.
While DIY deck washing may seem cost-effective, the process can be time-consuming and potentially damaging if not done correctly. With our soft washing method, your deck will stay cleaner for longer. You can save time and effort by choosing our professional deck washing services.
We understand you might be concerned about the deck requiring another cleaning in a few months. However, our cleaning process not only removes existing contaminants, but also helps to protect your deck from future damage. Our eco-friendly cleaning solutions and professional techniques ensure that your deck is properly cared for, prolonging its lifespan and reducing the need for frequent cleanings.
We strive to create customers for life by consistently exceeding expectations and ensuring that your deck remains a beautiful and safe outdoor space for you and your loved ones to enjoy. Ready to transform your deck? Contact us today to schedule a consultation.
---
At ClearView Window Cleaning and SoftWash, we offer deck washing services in Topeka, Lawrence, Wamego, Saint Marys, Auburn, Carbondale, Holton, Lyndon, Osage City, Oskaloosa, Overbrook, Rossville, Silver Lake, and Valley Falls, Kansas.