Restore your home's appearance with our wide range of exterior cleaning and maintenance services.
Restore your home's appearance with our wide range of exterior cleaning and maintenance services.
About Us
ClearView Window Cleaning and SoftWash
For over 35 years, our team at ClearView Window Cleaning and SoftWash has offered a variety of exterior cleaning services to help local homeowners and business owners keep their properties looking their best. As a family-owned and operated business, we're committed to providing exceptional service at a great value for families and businesses throughout the region.
Our cleaning methods can certainly beautify your Topeka, Kansas home or business, and they can also extend the lifespan of your outdoor surfaces. Soft washing, for example, is an excellent choice for more delicate surfaces that may be damaged by pressure washing methods, such as vinyl siding or wood patios. You can rest assured that our experts will select the best method for the surface and level of cleaning the material requires.
Our Services
Our professional technicians are well-equipped to assess every client's unique needs and recommend the best cleaning solutions for their home. We offer plenty of options to clean different types of materials and surfaces, including roofs, gutters, windows, driveways, fences, siding, brick, decks, patios, and more.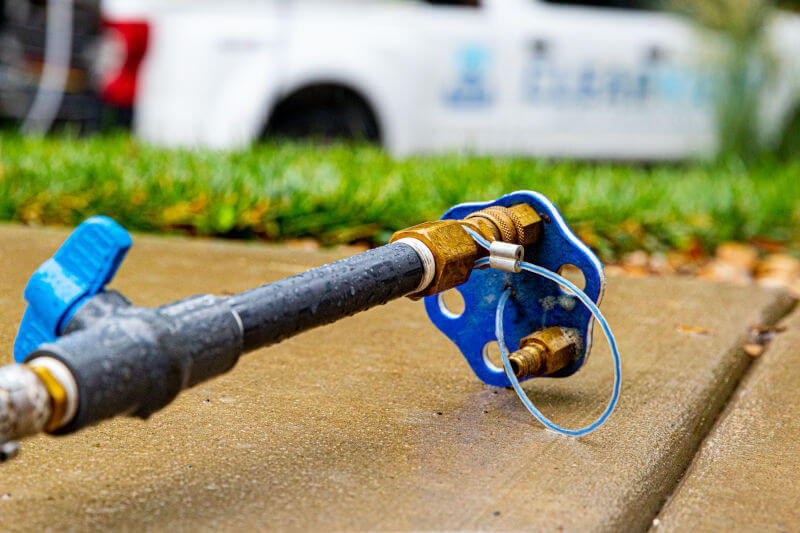 We offer both residential and commercial soft washing for more delicate surfaces as a gentler alternative to pressure washing.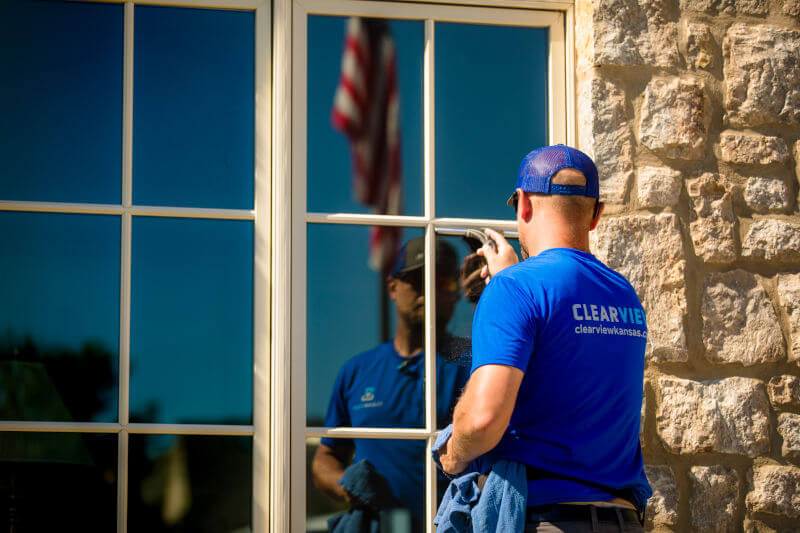 We can restore your home's charm and curb appeal with our professional cleaning services.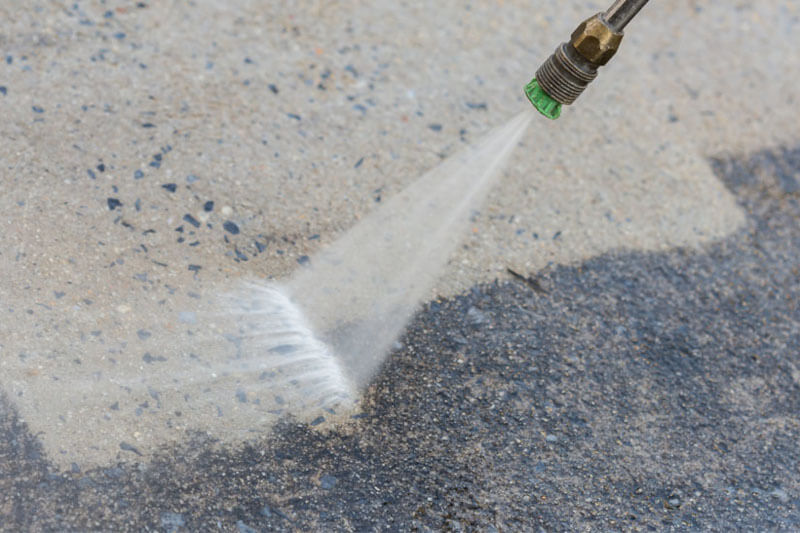 Our trained team can eliminate stubborn stains and grime from your driveway, sidewalk, and other durable surfaces.
Experienced Professionals
Our family has been serving the Topeka and Lawrence areas for over 35 years.
Customer-First Approach
We always keep our clients' best interests in mind in order to provide the best cleaning solution for each unique situation.
Superior Value
Our long track record proves that we consistently provide excellent service for a great value.
Contact Us
If your home or business needs a facelift to boost its curb appeal, we encourage you to reach out to us for a free cleaning estimate.
Outstanding service and very professional. I have utilized ClearView Window Cleaning and SoftWash for a number of years and would enthusiastically recommend them!
– Robert S.