Want to extend the life of your roof? We can help!
Cleaning your home is an everyday part of your life, as maintaining your living environment not only makes your experience more enjoyable but also extends the useful life of the items in your space. Cleaning maintenance should also extend to the exterior of your home, but many people make this less of a priority. One of the most impactful preventative maintenance items you can have done is roof washing. At ClearView Window Cleaning and SoftWash, we perform professional roof washing for homes in Topeka, Kansas.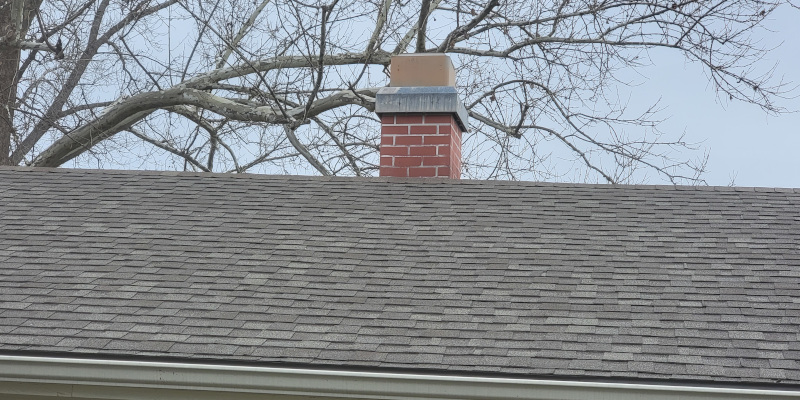 We use a superior method of cleaning called softwashing. Rather than using high pressure water that can damage your roofing materials, we use low pressure water and a biodegradable cleaning solution that will emulsify and eliminate grime, mold, algae, insect webbing, and more, leaving behind a squeaky clean, sanitized surface. The cleaning solution we use for your roof washing is safe for your pets, children, and wildlife, so you can rest well knowing that what we use is safe for all.
Regular roof washing can extend the life of your roofing material, since dirt, debris, and other contaminants can eat away at your roof, leading to premature degradation. Cleaning your roof regularly can keep your home looking better, with increased curb appeal. Additionally, roof washing will help keep pests away, since our washing methods will make your roof less hospitable for bugs and pests to take up residence.
If you are looking for a reputable company for your roof washing project, reach out to us. We genuinely care about your home and will always handle your property with care. It is our goal to make the exterior surfaces of your home healthier, and we have a wide range of services available to maintain your home. Give us a call today to schedule with our family-focused team!
---
At ClearView Window Cleaning and SoftWash, we offer roof washing services in Topeka, Lawrence, Wamego, Saint Marys, Auburn, Carbondale, Holton, Lyndon, Osage City, Oskaloosa, Overbrook, Rossville, Silver Lake, and Valley Falls, Kansas.